eng
NATURAL ALCHEMIES AND VEGETABLE PIGMENTS

A theoretical-practical workshop by Marco Fantuzzi on the extraction and use of natural pigments. From the recognition of dyeing plants to the extraction of vegetable pigments, to dyeing techniques on fabric and applications in painting.

ita
ALCHIMIE NATURALI E PIGMENTI VEGETALI

Un workshop teorico-pratico a cura di Marco Fantuzzi sull'estrazione e utilizzo dei pigmenti naturali. Dal riconoscimento delle piante tintorie all'estrazione dei pigmenti vegetali, alle tecniche tintorie su tessuto e alle applicazioni in pittura.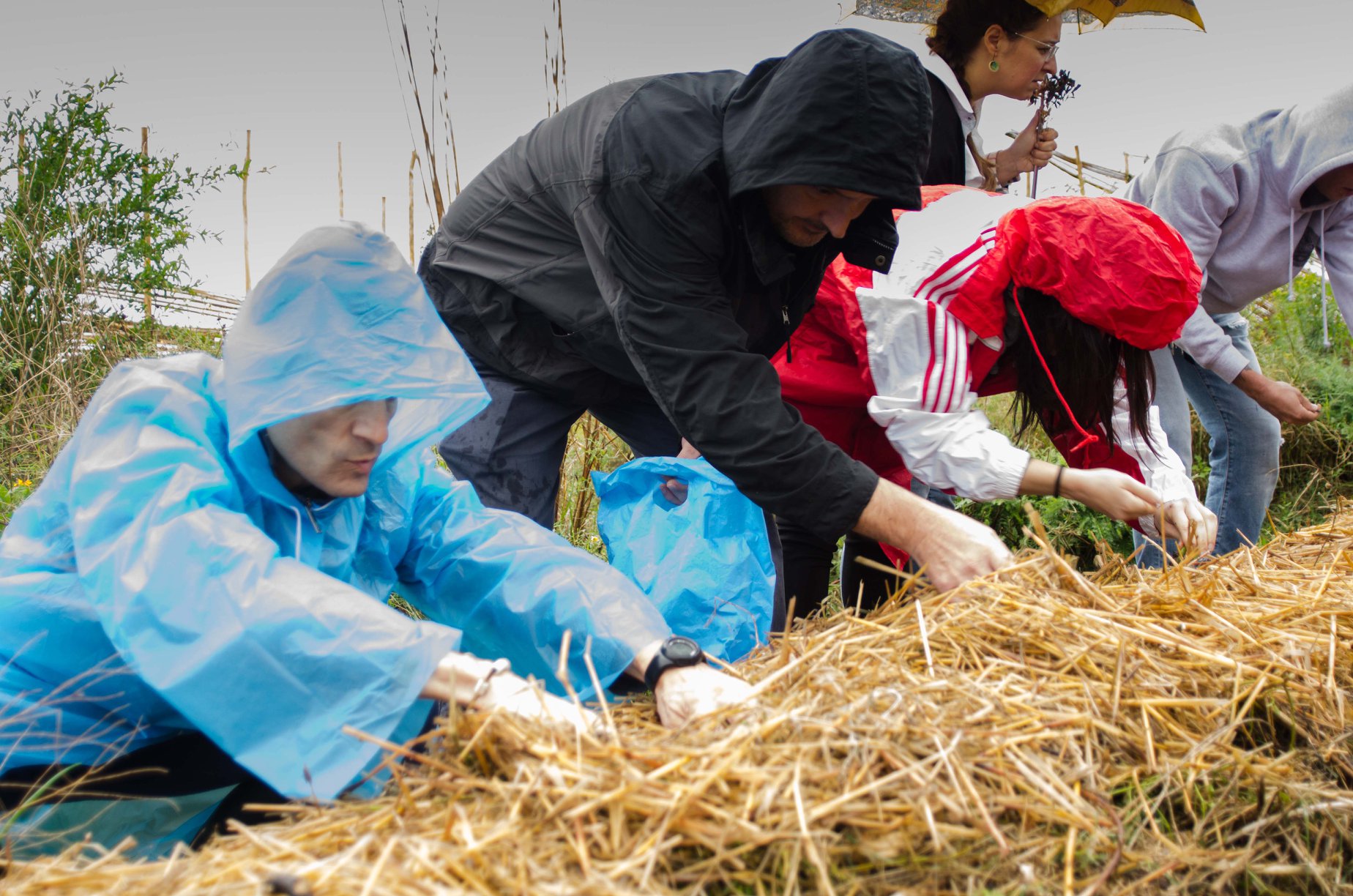 In the days following the workshop we started an experimental cultivation of some varieties of dyeing plants. The new area dedicated to dyeing plants is important for its ethno-botanical use of natural pigments.
Nei giorni successivi il workshop, si è avviato sui bancali dell'orto comunitario all'interno all'Orto Botanico del Salento una coltivazione sperimentale di alcune varietà di piante tintorie ad uso etno-botanico che saranno utilizzate per la pigmentazione naturale.