ORTIjanub
eng
ORTIjanub is a project that started within the Botanical Garden of Salento in 2016 as a result of a training course in synergistic agriculture organised in collaboration with the Foundation for the management of the Botanical Garden of Salento and the School of Synergistic Agriculture Emilia Hazelip.

ita
ORTIjanub è un progetto nato all'interno dell'

Orto Botanico del Salento

nel 2016 a seguito di un corso in agricoltura sinergica organizzato in collaborazione con la Fondazione per la gestione dell'Orto Botanico del Salento e la Scuola d'Agricoltura Sinergica Emilia Hazelip.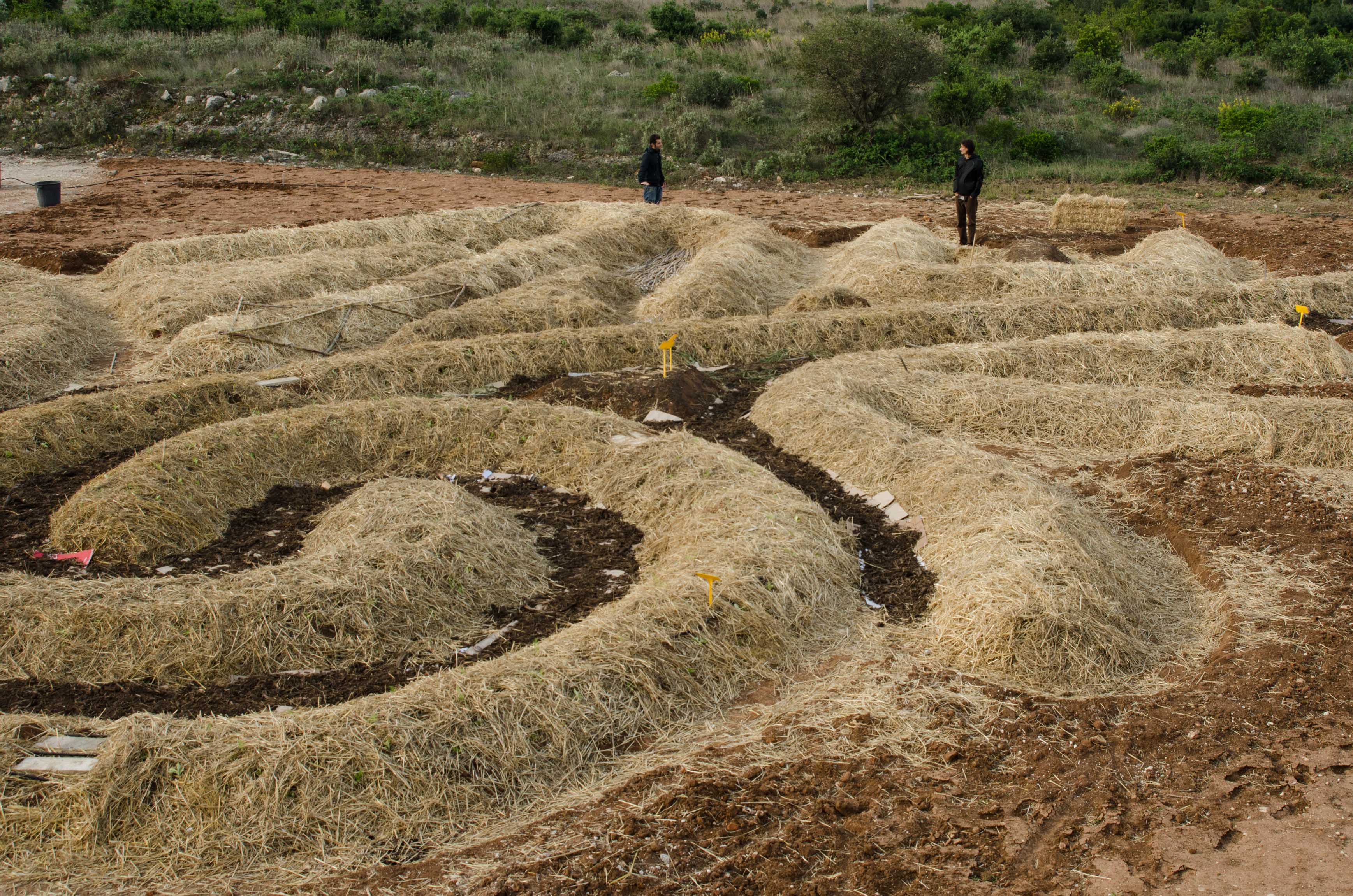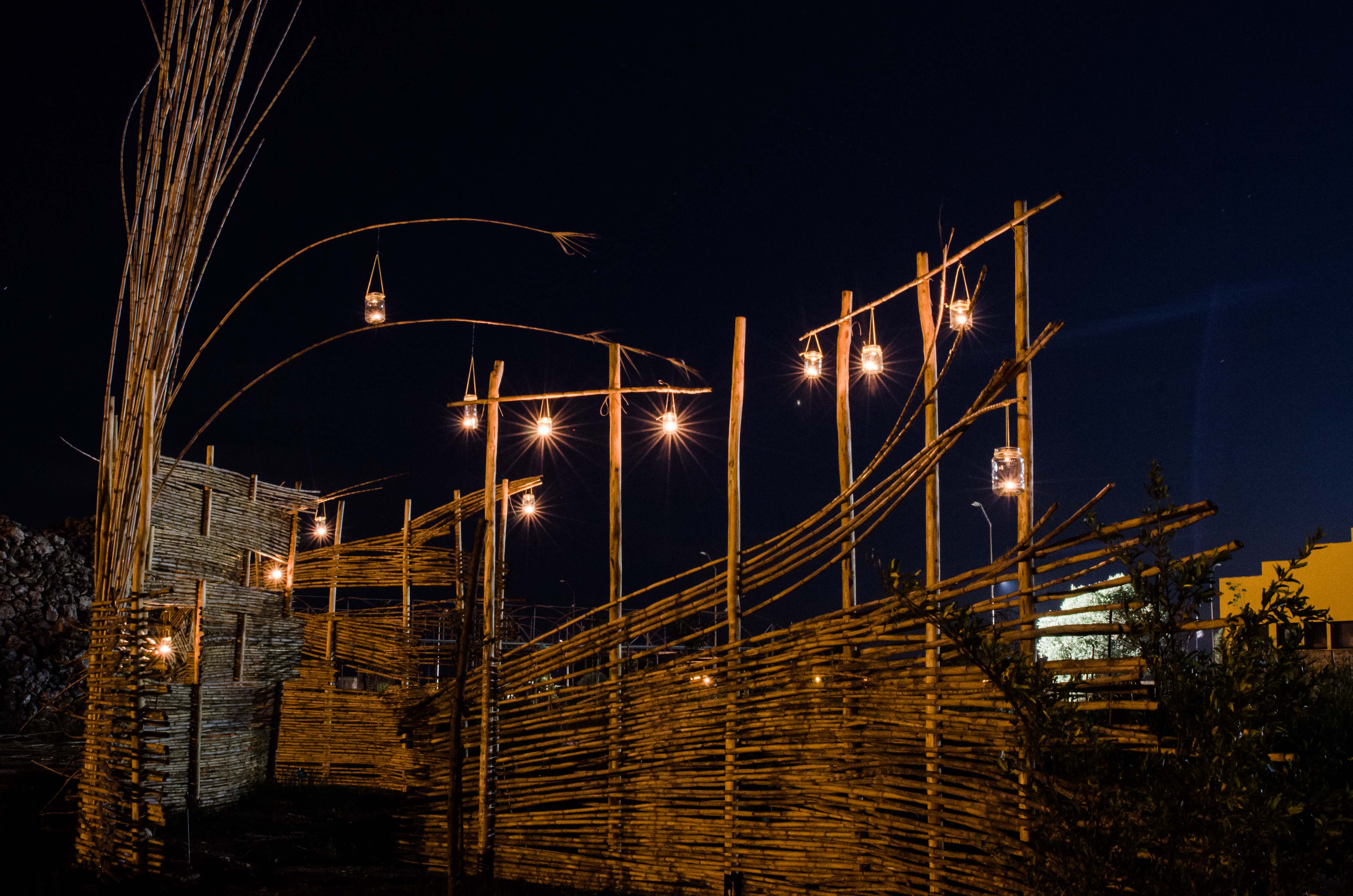 At the end of the course, during which, with great enthusiasm and participation, a garden of about 1500 square meters was designed and built, a working group was created (the Ortigiani) that manages, takes care of the garden and trains new volunteers in synergistic agriculture.


Al termine del corso, durante il quale, con grande entusiasmo e partecipazione, è stato progettato e realizzato un giardino di circa 1500 mq, si è creato un gruppo di lavoro (gli Ortigiani) che gestisce, cura l'orto e forma i nuovi volontari in agricoltura sinergica.
Coordinatori: Marco Carlino, Betty Carrozzo, Sabina Urro, Stefania Bruno
Consulenze scientifiche: Dhara Jeanneke Gisolf
Afro Carpentieri
Finanziamenti: Fondazione per la gestione dell'Orto Botanico


Costruttori dell'immaginario:
Maya Kagawa Kemanai, Loredana Mustich, Angela Del Monaco, Maria Chiara, Marco Godone, Stefania Bruno, Sara Ottaviani, David Margiotta, Laura Margiotta, Paolo Nutricato, Cesare Martino, Mariateresa Contaldo, Robbert Zoon, Silvia Neri, Serena Zampardi, Elena Beli, Salvatore Colazzo, Fabio Colaci, Patrizia Ermelinda Palmieri, Cristian Delli Noci, Mattia Pasca,Sabina Urro, Betty Carrozzo, Alice Rolli, Cristiano Levantaci, Giancarlo Lo Presti, Sandro Spennato, Scardino David, Claudia Mollese, Giulia Toscani, Francesca Guarascio, Sabino Tamborra, Marco Carlino, Michela Luperto.