BotaniCALL
eng
BotaniCALL wants to transform an area of

Lecce's botanical garden

into a hub for food growing, learning, research, participation and future planning of urban green areas.

ita
Il progetto BotaniCALL vuole trasformare un'area dell'

Orto Botanico del Salento

in un luogo di produzione alimentare naturale, apprendimento, ricerca, partecipazione e sperimentazione per una futura pianificazione del verde urbano.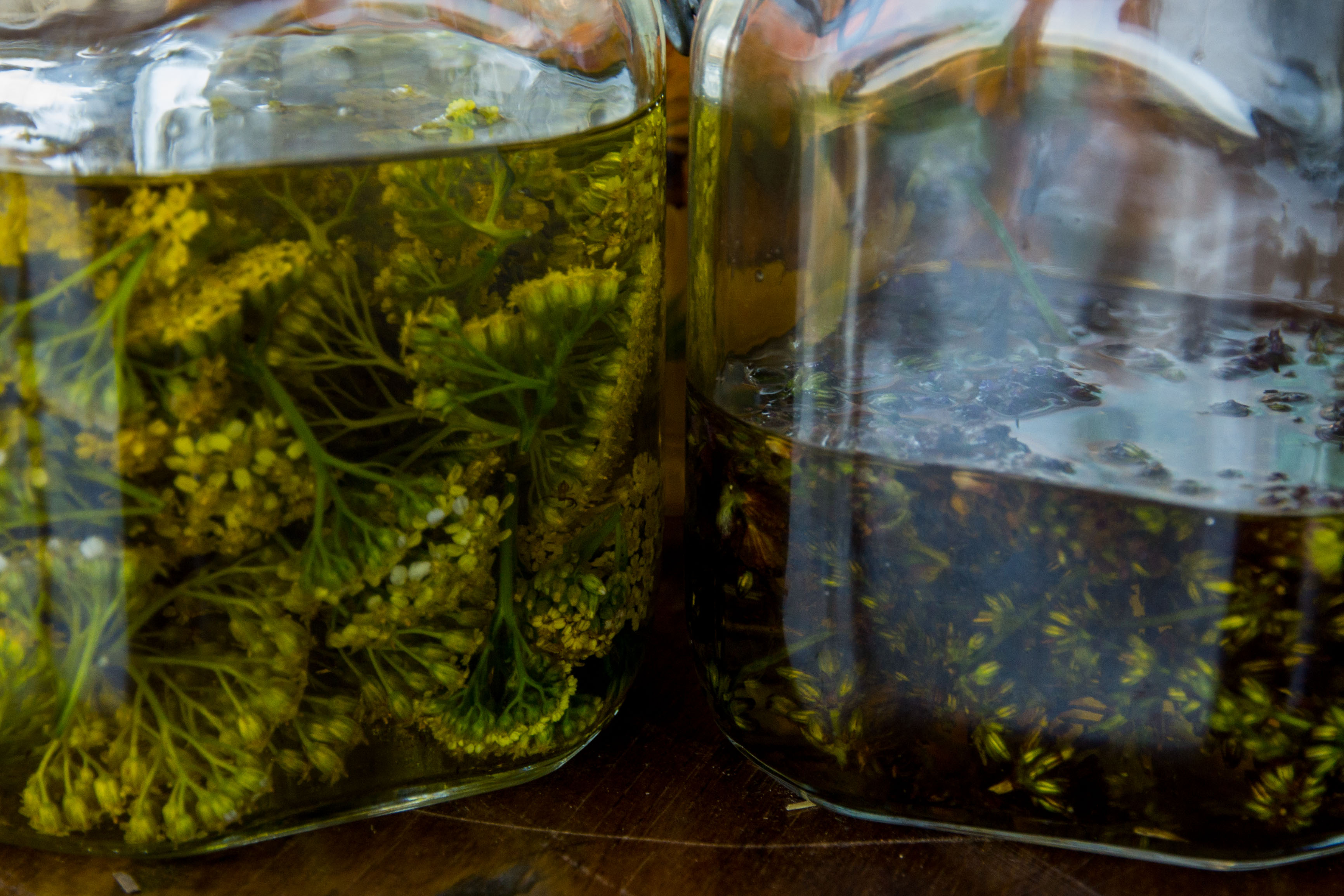 BotaniCALL is a cultural program that includes activities related to natural agriculture, organic architecture and ethnobotany. The project wants to explore alternative modes of economic support for cultural programs, and to improve employment and social inclusion in the local community by creating a new model of collaboration among different actors. It is one of the projects selected by the program 'Actors of Urban Change'. AoUC finances 10 projects in 10 European cities with the requirement of them being a collaboration among public, private and cultural sectors. The projects, through cultural activities, should promote sustainable, participatory urban development.

BotaniCALL è un programma culturale che comprende attività legate all'agricoltura naturale, all'architettura organica e all'etnobotanica. Il progetto, inoltre, vuole esplorare modalità alternative di sostegno ai programmi culturali, e migliorare l'occupazione e l'inclusione sociale nella comunità locale creando un nuovo modello di collaborazione tra diversi attori. E', infatti, vincitore del bando 'Actors of Urban Change' (Attori del cambiamento urbano), che finanzia 10 progetti in 10 città europee con il requisito che il team di progetto sia composto da settori pubblico, privato e culturale e che i progetti, attraverso attività culturali, abbiano come obiettivo lo sviluppo urbano sostenibile.
---
Team di ricerca:

Arch. Afro Carpentieri, rappresentante del Comune di Lecce per la Fondazione per la Gestione dell'Orto Botanico Universitario,


Dott. Marco Carlino, presidente dell'associazione culturale Janub,

Arch. Giulia Toscani, rappresentante del collettivo ExposeProposePoliticise ed esperta in studi urbani

Arch. Francesca Guarascio.
Finanziamenti:
Actors of Urban Change
Link